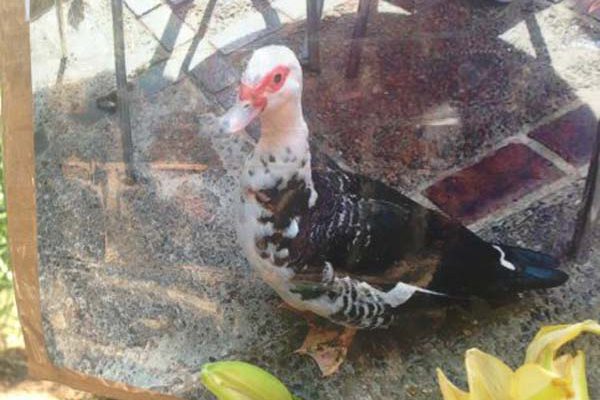 Health
Town Furiously Searches for Men Who Tortured & Killed Park Duck
By
|
George the Duck was a peculiar-looking duck that was a San Antonio resident for years. He resided along the River Walk, pleasing families with his ducky manners that were pleasant. Last Tuesday night, George was ganged up on by a group of drunkards. They beat the poor duck to departure and strangled him.
They threw him in the river and got his dead body. Now, the citizens of San Antonio are mourning George… but looking for his killers. "Advice resulting in the identification of two defendants in the passing of George, a popular River Walk duck, has reached $10,000. The Humane Society of the United States and Crime Stoppers are each offering $5,000."
The memorial that was created for George the duck, after it was found drunkards cruelly beat and killed him.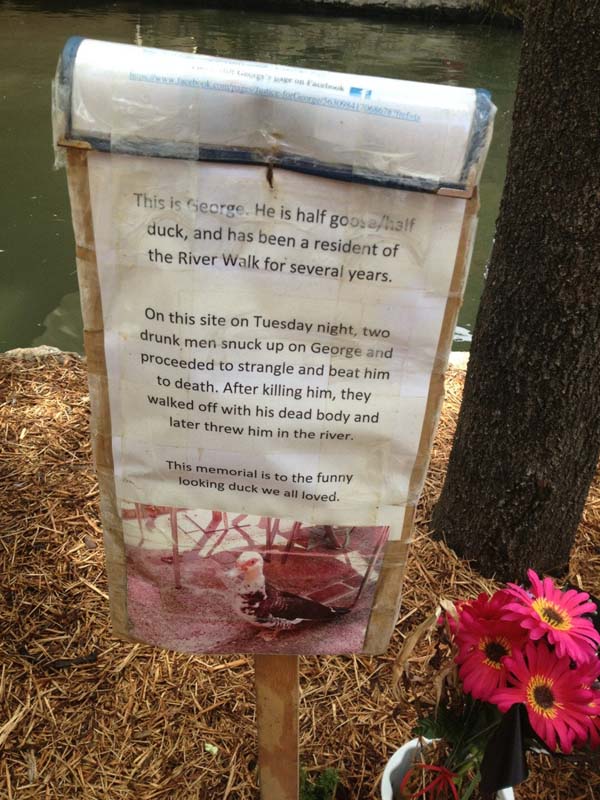 The movie footage of the guys who killed George.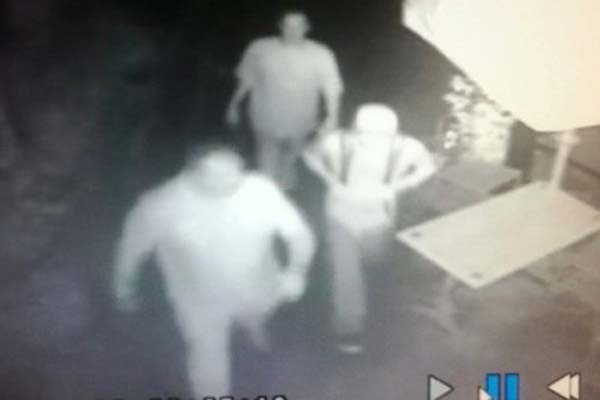 George the duck; a favorite of families in San Antonio.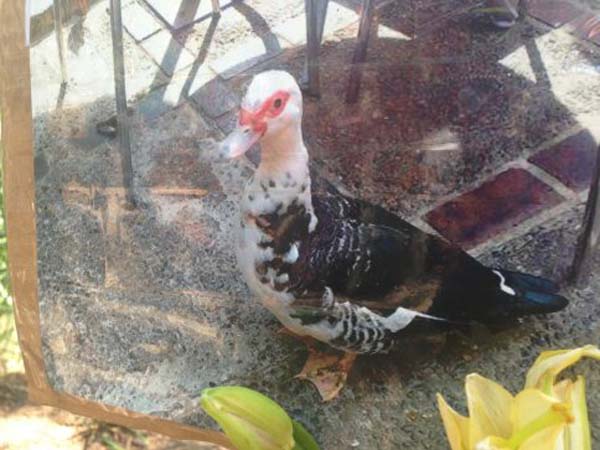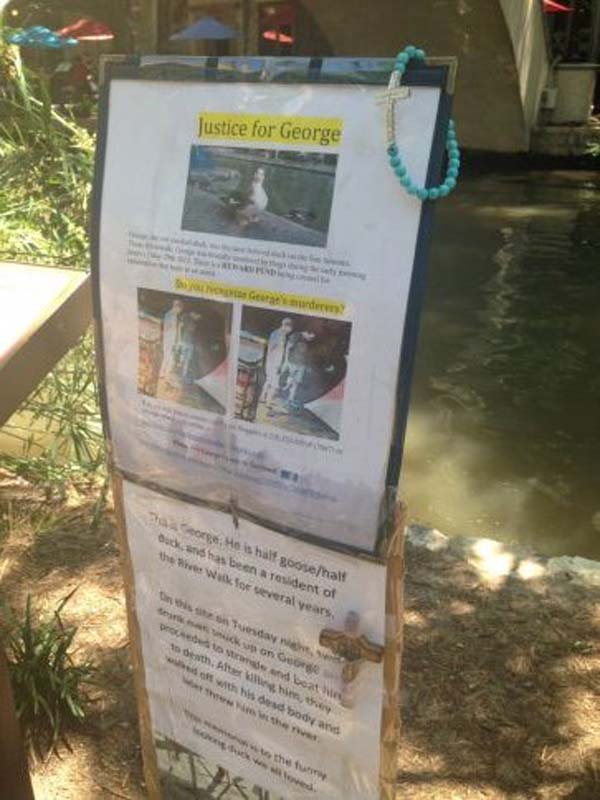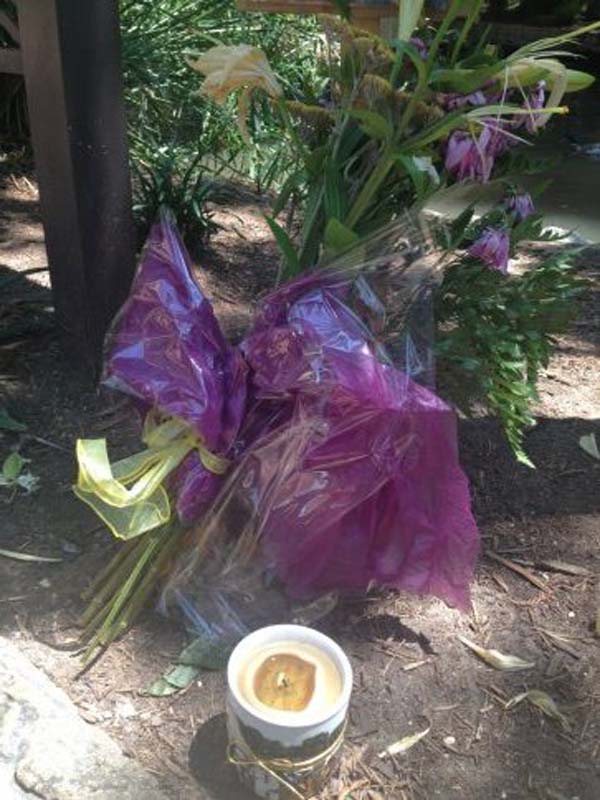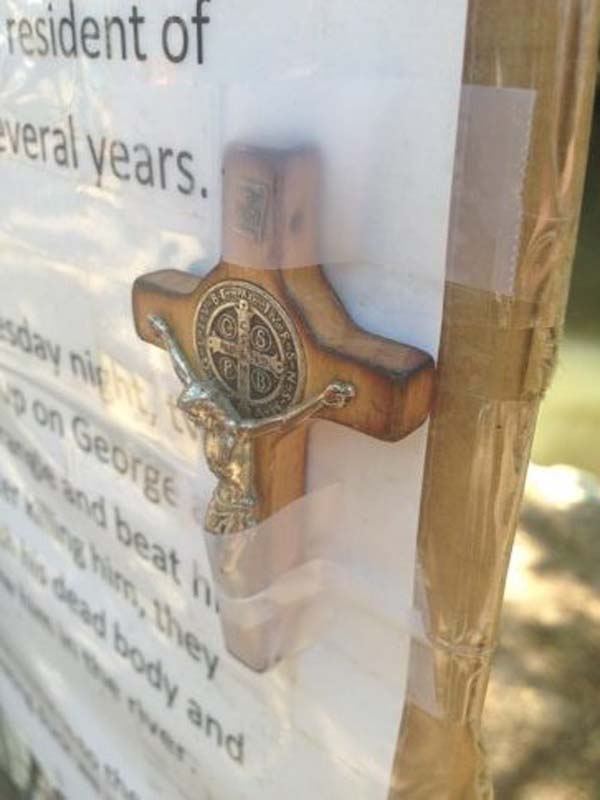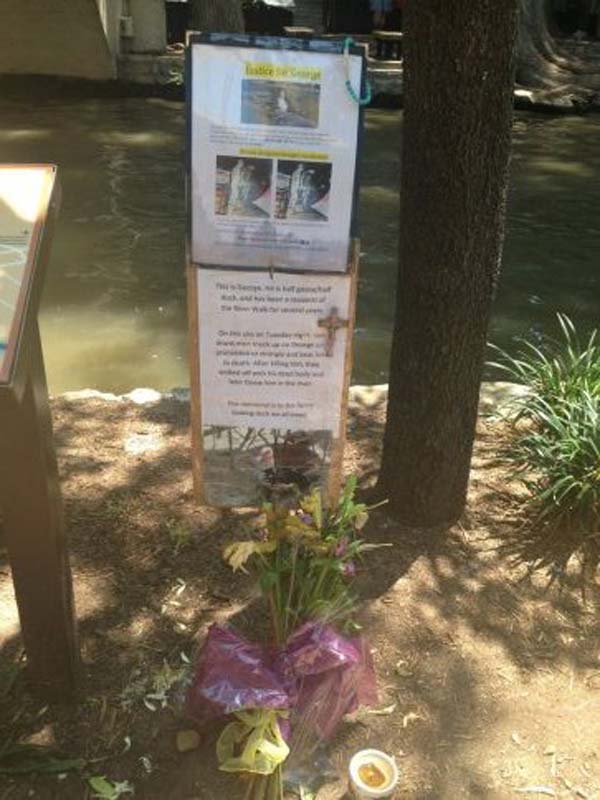 Everyone on the River Walk has been greatly saddened by the loss of George. His killers are available and brought to justice. No one should stand for animal mistreatment.
Reddit.com and MySanAntonio.com
Source
http://viralnova.com